We Love
your pet like you do
Mobile Pet Care Service and More!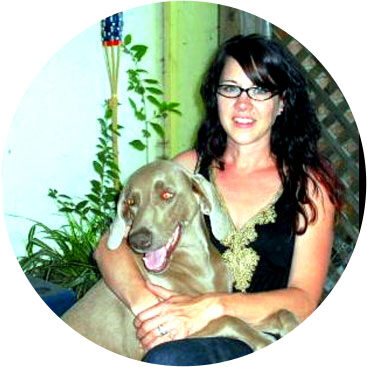 How "A Perfect Pet" came to be...
I started this company for several reasons, but my main motivation was my love for animals. I have lived and worked with them all my life. As a teenager, one of my first jobs was working at a veterinarian's office. I handled their waste management, bathing, administrating, medications, exercise, and general care of the clients. I loved that job, even though it could be very tough at some times.
I worked in the Mortgage Banking business for 18 years and kept my love for animals by creating a menagerie of pets in my home and taking on house and pet sitting jobs for friends and family. Word of mouth kept me busy on a part-time basis for over 10 years. In 2005, I decided to turn a part-time "favor" for my friends, into my own business. 
- Kelly Alves, Founder of A Perfect Pet
The name "A Perfect Pet" came from the idea of... What would be "a perfect pet"?
A perfect pet is one you wouldn't have to clean up after. One you wouldn't have to stress about when you wanted to take a vacation.  One, you wouldn't have to worry about feeding or giving a potty break if you have to work late or have an unexpected business trip. One you wouldn't have to walk when you're just too tired after a long day's work or just aren't able.
We can step in, where you want to leave off and try to keep your pet's daily routine as close to "normal" as possible, so it's less stressful for them and you.
Our goal is to provide a service to a county of pet lovers that may not always have the time for ALL their pet's needs... all the time.
Our company is insured and bonded. We have over 30 years of experience caring for animals of all shapes and sizes.  We also take pride in being a supportive member of the Humane Society of the United States and an active volunteer and foster care provider at our local animal shelters.
We cover Sonoma County and surrounding rural areas. If you are not in our service area, give us a call anyway. If we can't help you, we will try to help you find somebody qualified who can!