Pet, Home &

Ranch Sitting
Sittings usually consist of 1 to 2 visits per day at your home. It will include 30 minutes of "playtime" separate from:
We will also make your home look "lived-in" (if we are not staying the night) with timers or rotating lights, bringing back mail, packages, and newspapers, taking cans to the curb and back on garbage day, watering indoor/outdoor plants as indicated. We're insured and bonded and will provide a free "Walk-Thru" so we can meet you and your pet, one on one, to allow you to go over every de"tail" of your pets needs.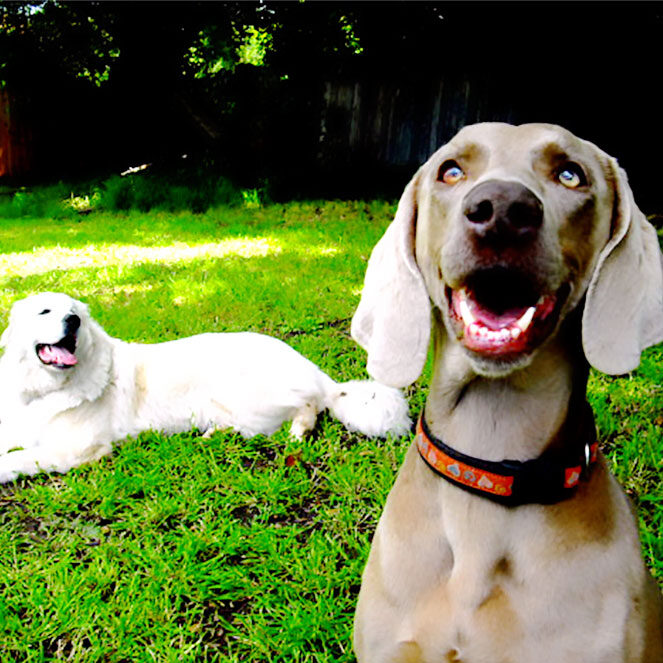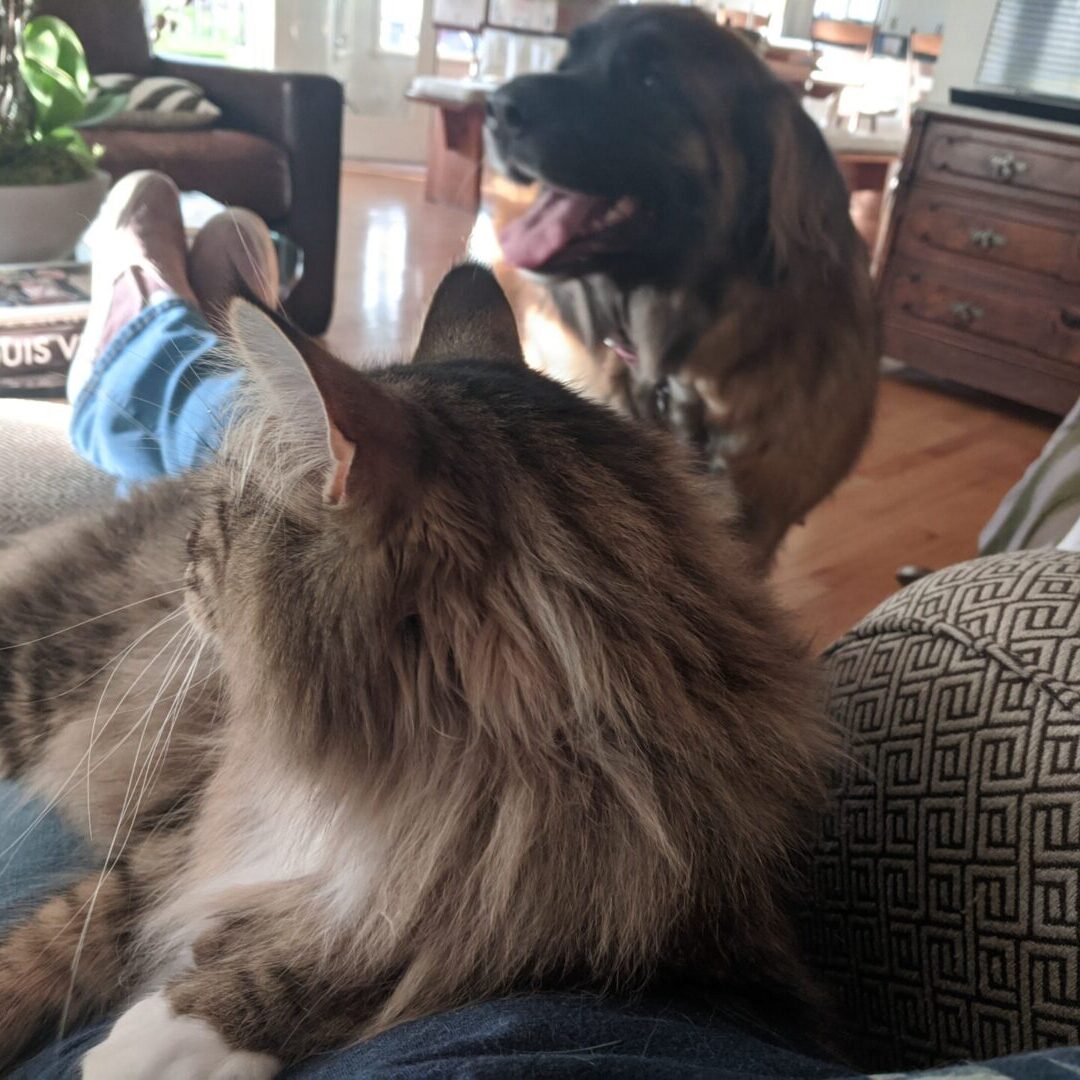 Visits made to your home while you are away will be made in unadvertised vehicles for your home's safety. We do "visits" and "sleepover" stays as well. All sittings (including "sleepovers") must have a free "walk-through" completed for an official price quote, but most pet visits range from $25.00 to $35.00 each, depending on the needs of the household. All "sleepover" stays at your home start at $65.00 per night and includes one 1/2 hour daytime visit for each "sleepover" visit.
Please understand that there is an additional "holiday fee" for the days of the 4th of July, Thanksgiving, Christmas, New Years Eve and New Years Day. This is a one time fee of $20.00, in addition to the regular price of that days visit.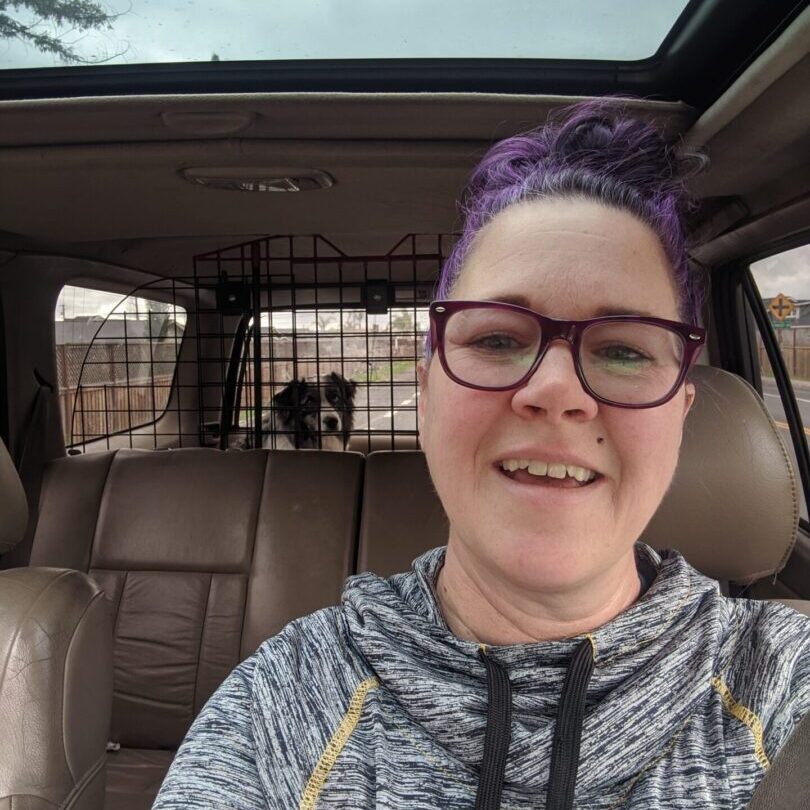 *Due to Covid-19 Restrictions, We can only Transport Pets at this time.*
We will transport your pet (with or without you) to any appointment you cannot get your pet to. This service is $45.00-$55.00 for a round trip ride, up to 25 miles from the pick-up site. For a "pick-up" or "drop-off" only, the fee is $35.00 within 25 miles of the pick-up site. Longer distances can be negotiated, so please feel free to call for a quote.
This service provides an opportunity for your dog to get out and see Sonoma County! We go to Armstrong Woods, Springlake, the Joe Rodota trail, the beach, and other exciting places. These are always leashed hikes. This mini-vacation for your pet includes walking, running, and snack stops along the way. We pick up and drop off your dog, and they are gone for approximately 4 hours. The cost is $35.00 and only $18.00 for each additional dog from the same household. We take up to 3 dogs per adventure.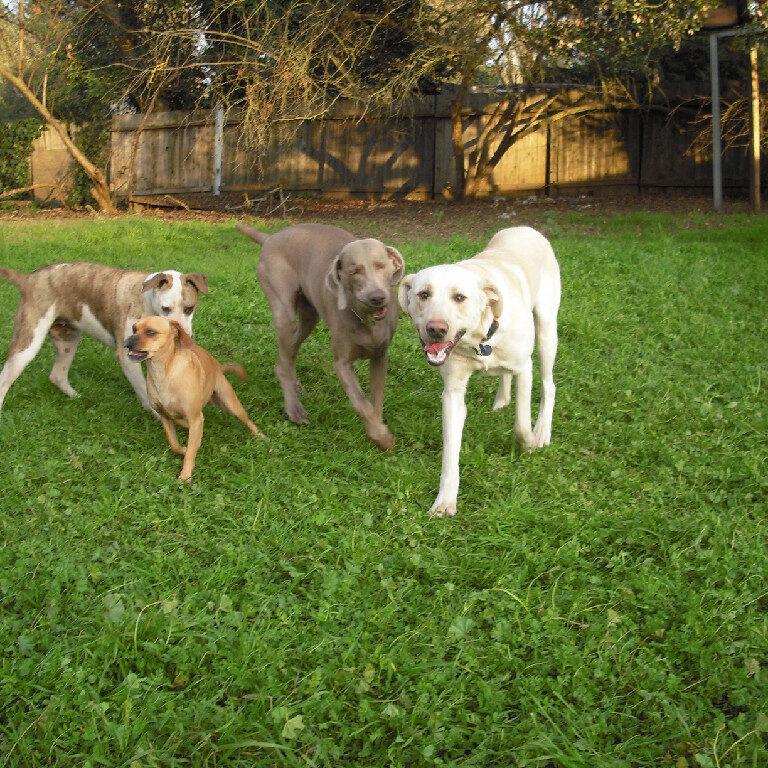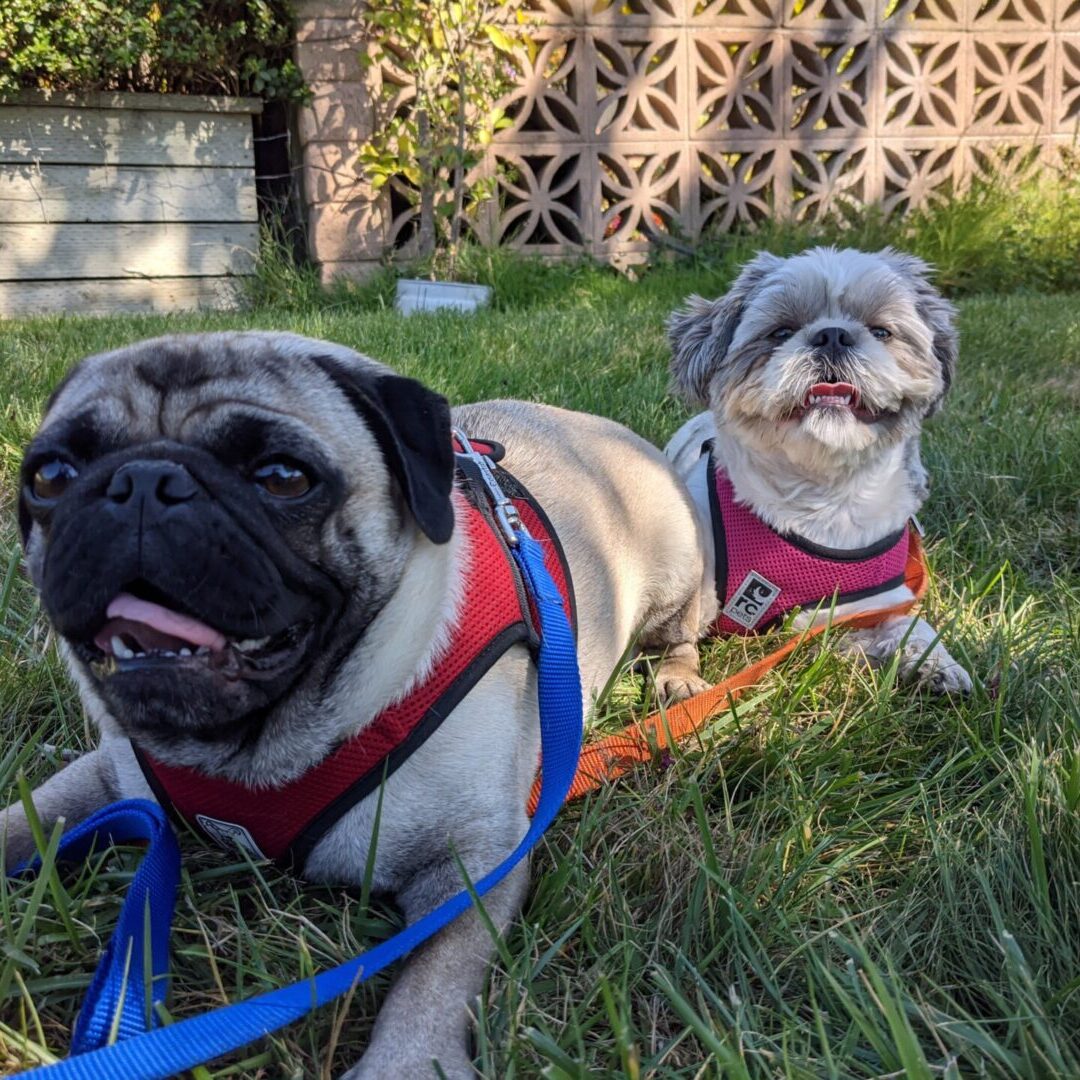 Either with individuals or with other dogs of your choice:
Additional dogs from the same household, which are walked at the same time, are $10.00, each additional dog.
Pet Waste
Clean-Up & Maintenance
We can help you with a "one-time clean-up" or put you on a regular maintenance schedule. Both start at $35.00. Routinely scheduled appointment prices are based on the number of dogs, "pick-ups" per week, and the pick-up area size. A walk-through must be completed to provide a final price quote. All equipment is disinfected after each use!
We also do all kinds of cage cleaning and litter maintenance for any of your feathers, scaled or furry friends. Even snakes and lizards, we like them all!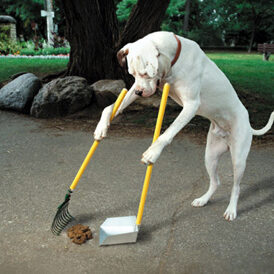 Please be aware that once you have booked a Dog Walk, Doggy Playdate or Overnight Stay with us, this means that we have reserved that time in our schedule, exclusively for you and your pet(s). 
For bookings of 3 days or more in a row, we require a 50% deposit of the total invoice at the time of booking to "save those dates."
This is a non-refundable deposit if booking is cancelled, but will be credited towards your invoice once our services have been completed, or can be transferred to future dates if you reschedule within the same year.