Pet Treats, cakes & Gifts
We bake all natural Treats and Cookies for Dogs, Cats, Horses, Goats and rodents. We also custom bake all-natural, personalized flavored "Canine Cake" to let Fido celebrate in style for birthdays or even weddings. 
Instead of a gift basket, why not give your precious pet a "Gift Bowl" or "Gift Bed" for those special times like birthdays or holidays that are specialized just for your pet's unique likes or needs. 
We also provide "pet party" planning for your pampered pet, for whatever occasion you feel they may want to celebrate with friends and family. Call and ask about all the de-"tails"!!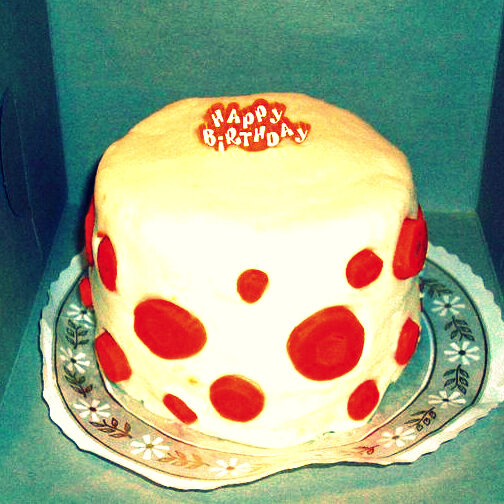 These make great gifts for those who use A Perfect Pet regularly or New clients as well! Contact us for more information.